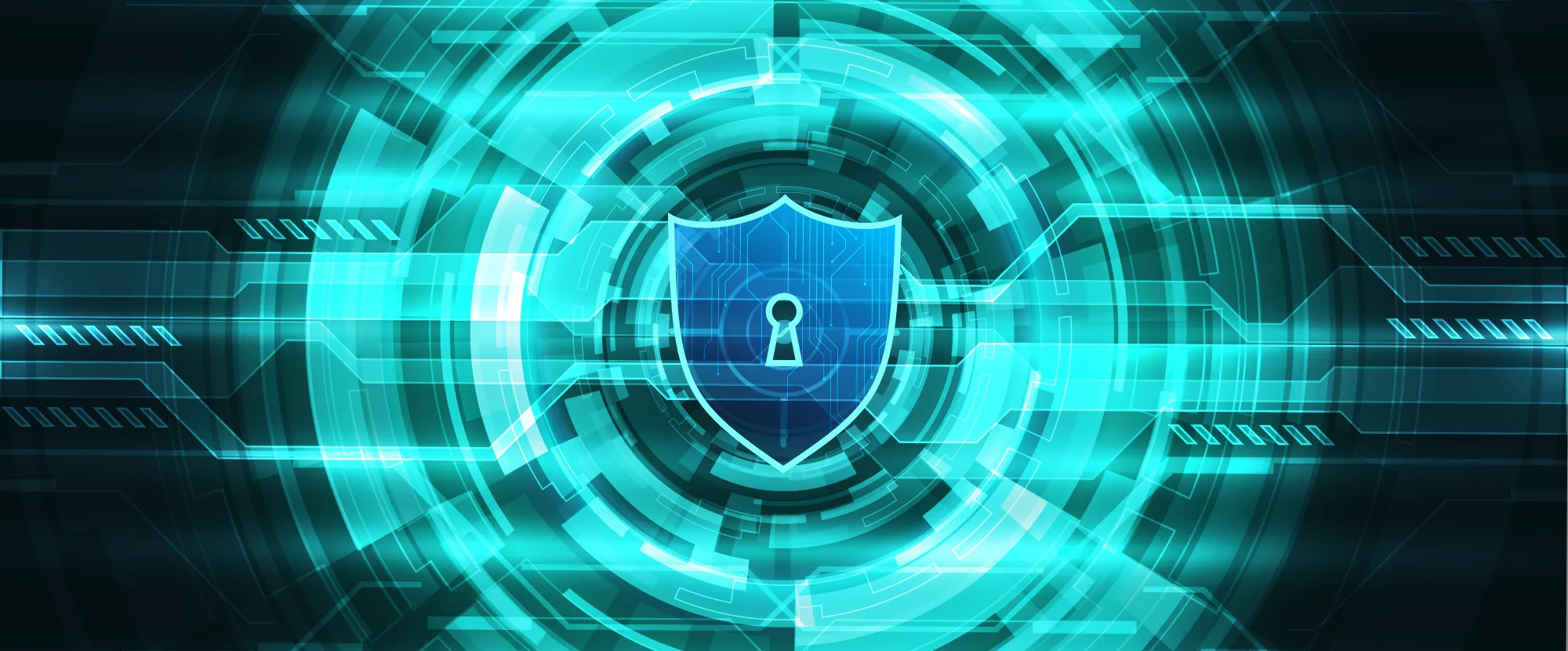 The system designed for YOUR safety.
NSYS SocialGuard is a centralized Discord Trustlist designed to keep your server safe from known intruders (such as Raiders, Trolls, Chasers, Scammers, Bots, etc).
An immediate solution to an immediate threat.
As malicious events happen so fast, any prevention solution requires an immediate propagation.
SocialGuard has no propagation delay.
As our API centralises all records, all entries from our emitters are effective immediately.
An Open(-Source) System.
SocialGuard is open to use by anyone, and with public records.
As we operate with transparency, all SocialGuard records are public, and accessible with our API. This allows any developer to integrate SocialGuard's records into their bots and servers. Moreover, our entire project is Open-Source, and its development is community-driven. You can inspect our code on our GitHub Repo.